Functional Pigment
anti mosquito functional capsule Pigment
Manufacturer Supplier, Functional Pigment, Functional Capsule, Anti Bacterial Water Paint, Anti Bacterial wallpaper Capsule
Functional pigment microcapsule types include
anti-mosquito capsules, and anti-bactaria capsules.
The principle of this capsule is similar to an Aroma capsule.
Direct or indirect factors such as wind or rub.
How the functional pigment capsule works
Direct or indirect factors
such as wind or rub increase the scent. 
It has excellent effects on various pests living in real life space such as mosquitoes, moths, ticks, ants, etc.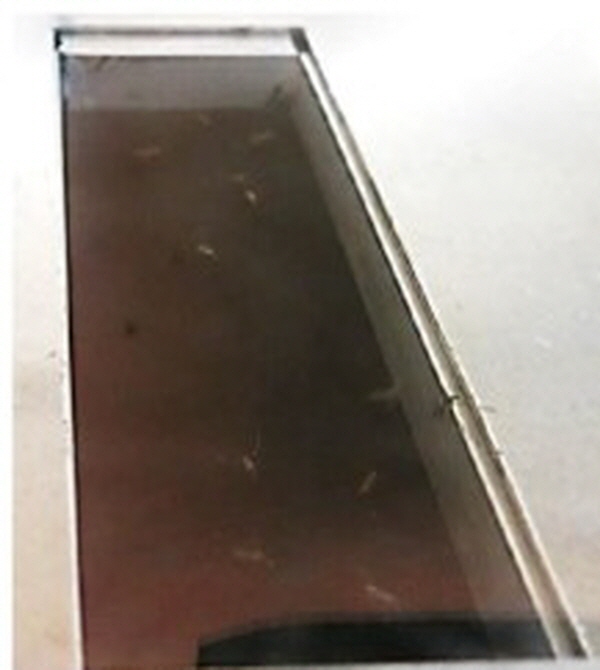 10 mosquitoes sit on the surface
Treated Anti-mosquito capsule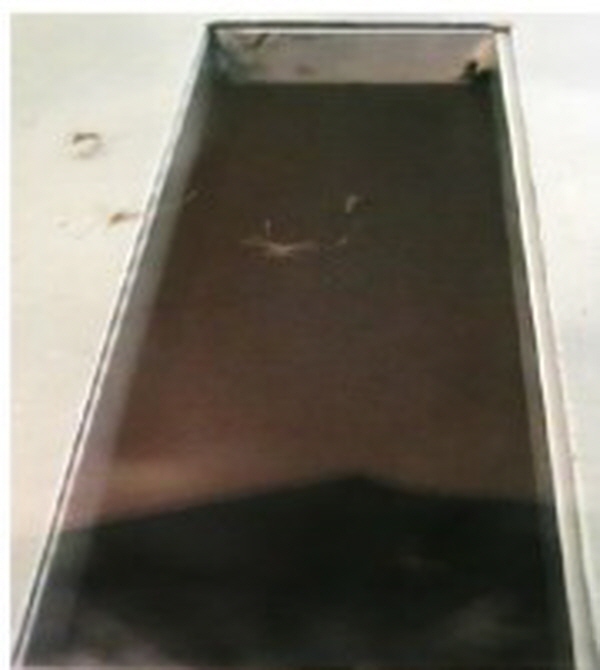 1 mosquito sits on the surface.
Sample No
Number of landings
Number
of Bites / Time
Control
of Biting-Activity
( see 3.5.1 )
Bite reduction
Untreated fabric
15
13 / 60 sec
10 / 15 sec
–
Fabric steeped in
provided solution of
3
1 / 120 sec
10 / 13 sec
96%
The untreated sample could easily be pierced by the test mosquitoes.
During the test, 15 landings were counted and 13 bites occurred within 60 seconds.
When the treated sample was exposed to the test mosquitoes, only 1 bite was counted
in 2 minutes, representing a 96% bite reduction compared to the untreated sample.
Conclusion: The fabric used was very thin and easily accessible for the mosquitoes, i.e.
They had no difficulties to pierce it as shown by tests of the untreated samples.
However, the same fabric steeped in a solution of **** had a bite reducing and repelling effect.
It would be interesting to evaluate, how long the repelling effect lasts after the treatment
We use wasabi, an eco friendly raw material that is not harmful.
Wasabi has antimicrobial effects that protect itself from harmful viruses, bacteria and fungi.
. Wasabi protects itself from virus, bactelia and mold
· It shows excellent insect repellent effects in household items such as carpet, bedding, sofa, furni ture, etc
· It is completely harmless to human
Functional Capsule Test Result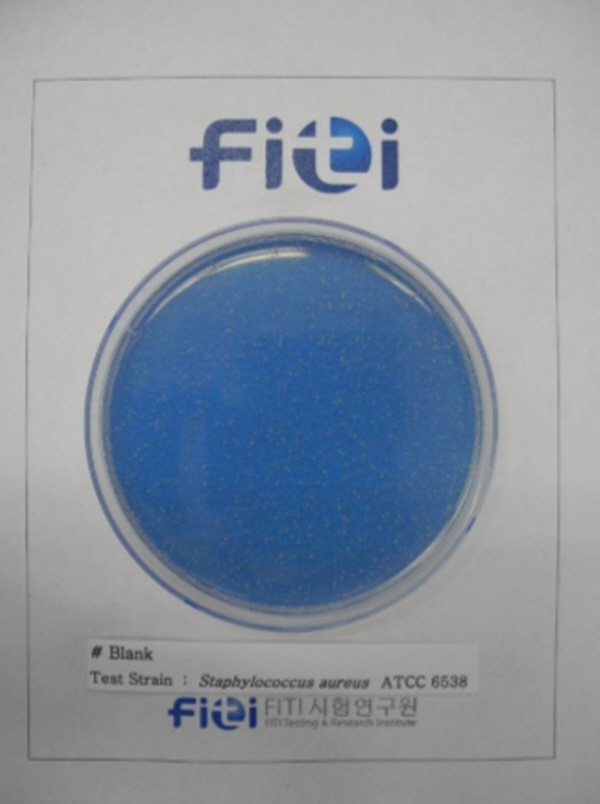 Anti bacterial activity of textiles photo : Bacteria : Blank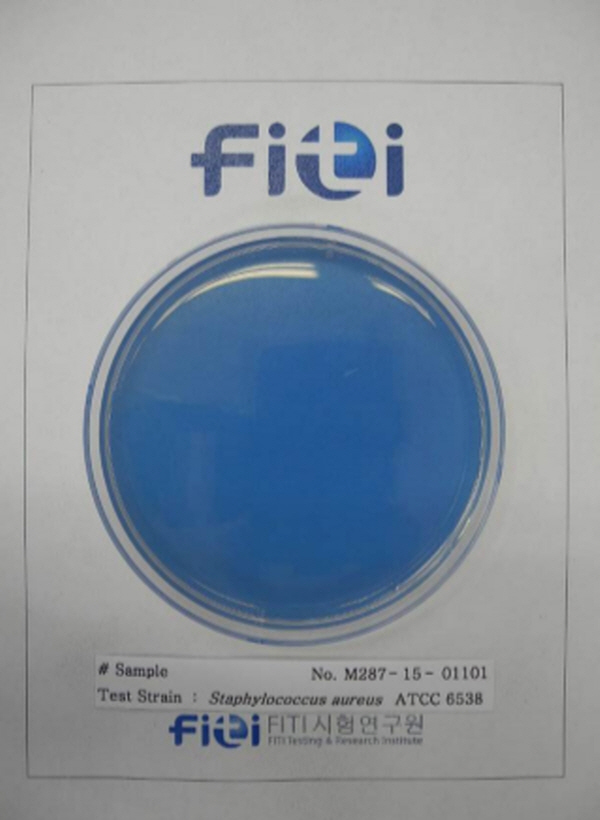 Anti bacterial activity of textiles photo : Bacteria : #1
Functional pigment capsule seletion guide line
Business industry area for applying the functional pigment capsule
anti mosquito capsule, anti bacterial water paint capsule, anti bacterial wallpaper, anti fungal wall paint capsule, anti-bacterial water paint, anti-bacterial stationery, amping supplies, product to preserve cultural assets
Precautions when using the functional capsule
If you use with MEK, Toluene, Alcohol, etc.,
Please be sure to careful the working time.(For powder)
Liquid type slurries must be used only for water based applications.
Please observe the use within 10 minutes at maximum 200 ℃
Functional capsule is a capsule of micro units.
Therefore, beads dispersed and milling machine such as roll type may cause the capsules to break.